Maybe there is no one reading this because there is no more internet, because there is no more Earth.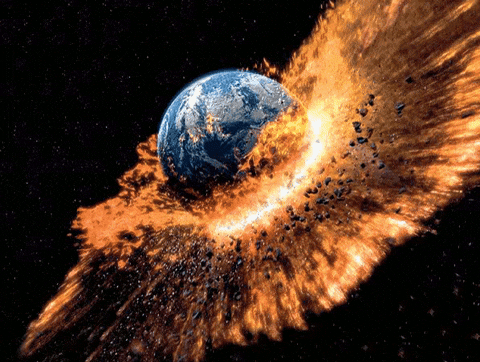 According to a prophecy from a Christian organization called eBible Fellowship, on Wednesday, October 7, the planet was supposed to be destroyed "with fire," according to Chris McCann, the leader of the online-only religious group.
"According to what the Bible is presenting it does appear that 7 October will be the day that God has spoken of: in which, the world will pass away," McCann told The Guardian. "It'll be gone forever.
Annihilated."